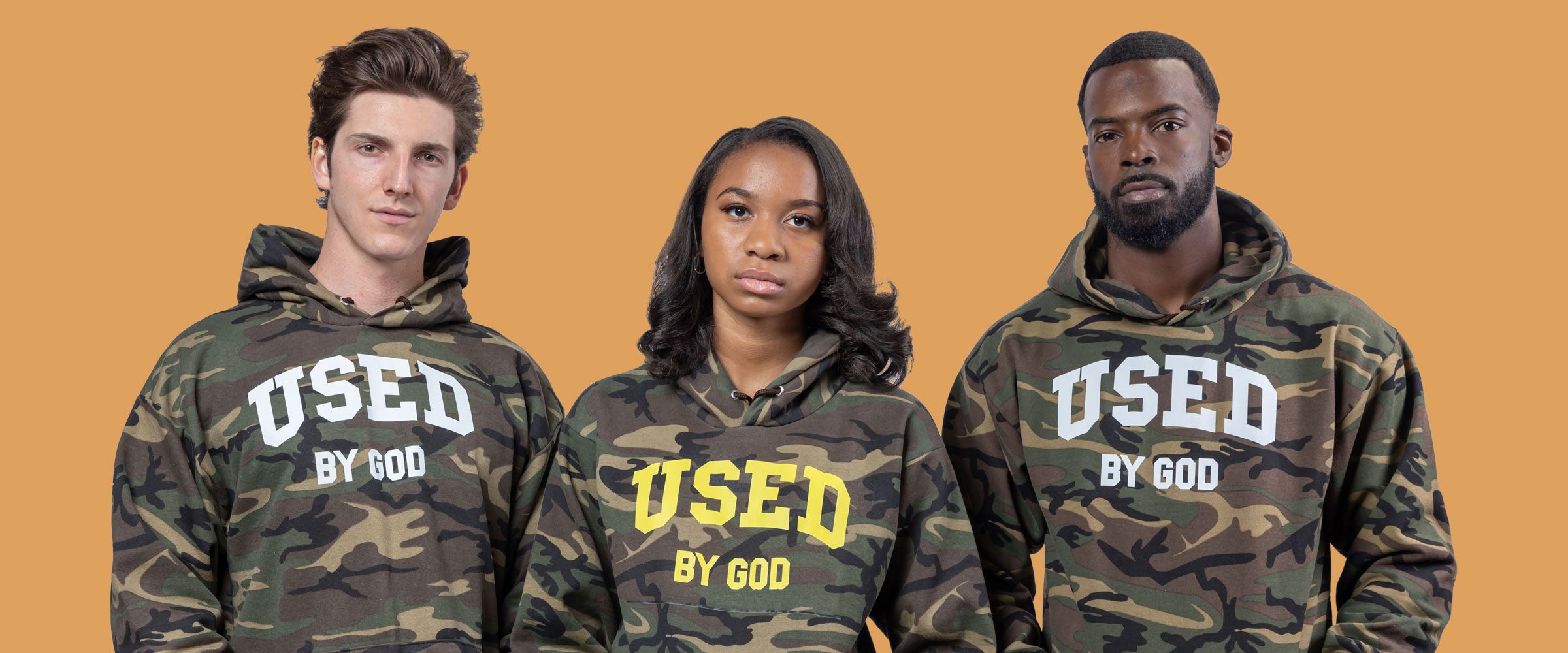 BUY ONE HOODIE GET TEE FREE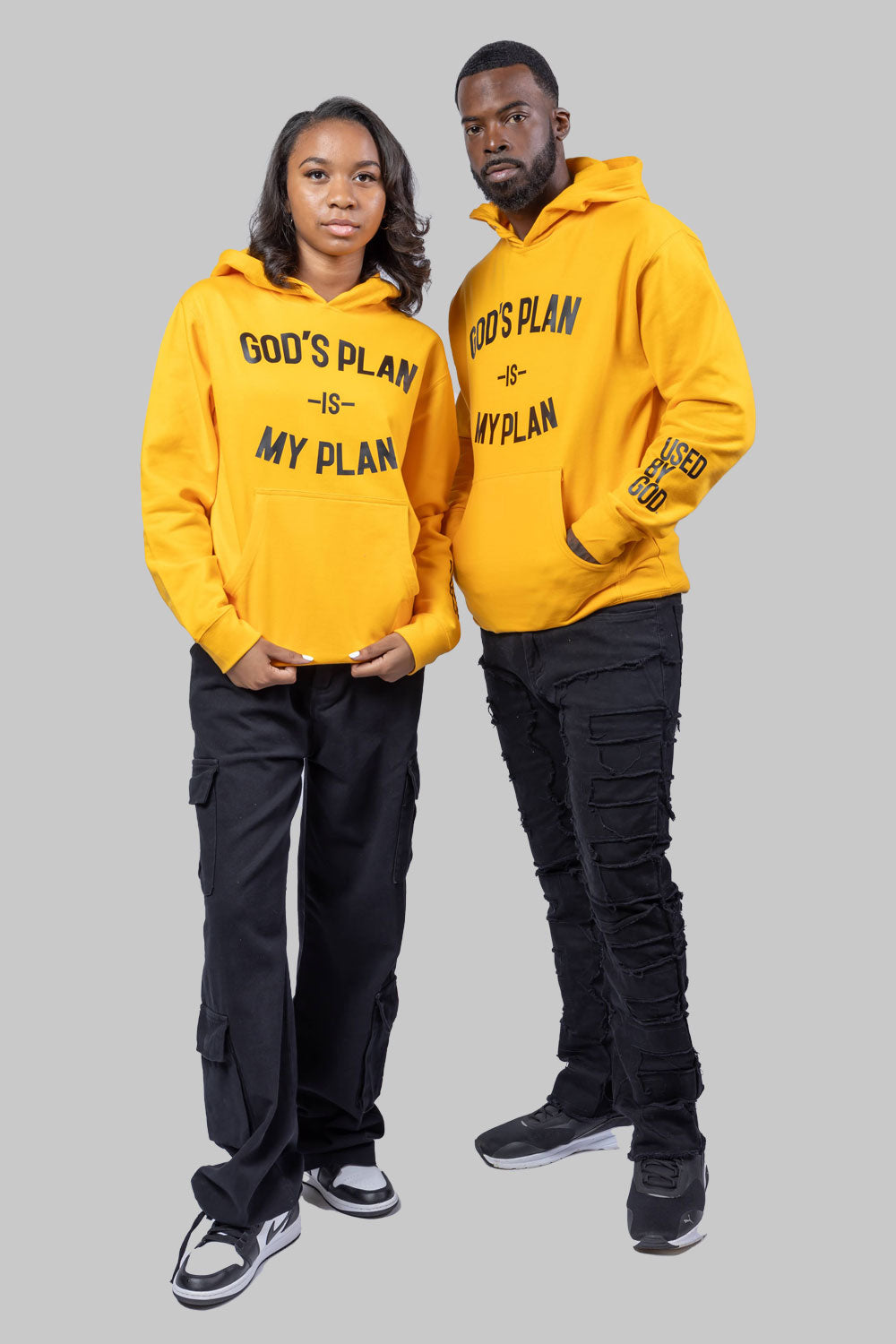 ABOUT USED BY GOD
At Used By God, we believe that everyone is a vessel through which God works in the lives and circumstances of others regardless of demographics, backgrounds, or experiences.
Our collection of Christian apparel and jewelry is carefully curated to reflect the essence of faith. From custom shirts and hoodies to accessories and more, each piece is designed with love and faith at its core. Our designs are aesthetically meaningful, serving as a reminder of God's presence in our lives.
We're obsessively passionate about earning our customer's trust and helping people represent themselves in Christ. We believe that through community, service, and contributions that we can enrich the lives of the underserved and fulfill our mission.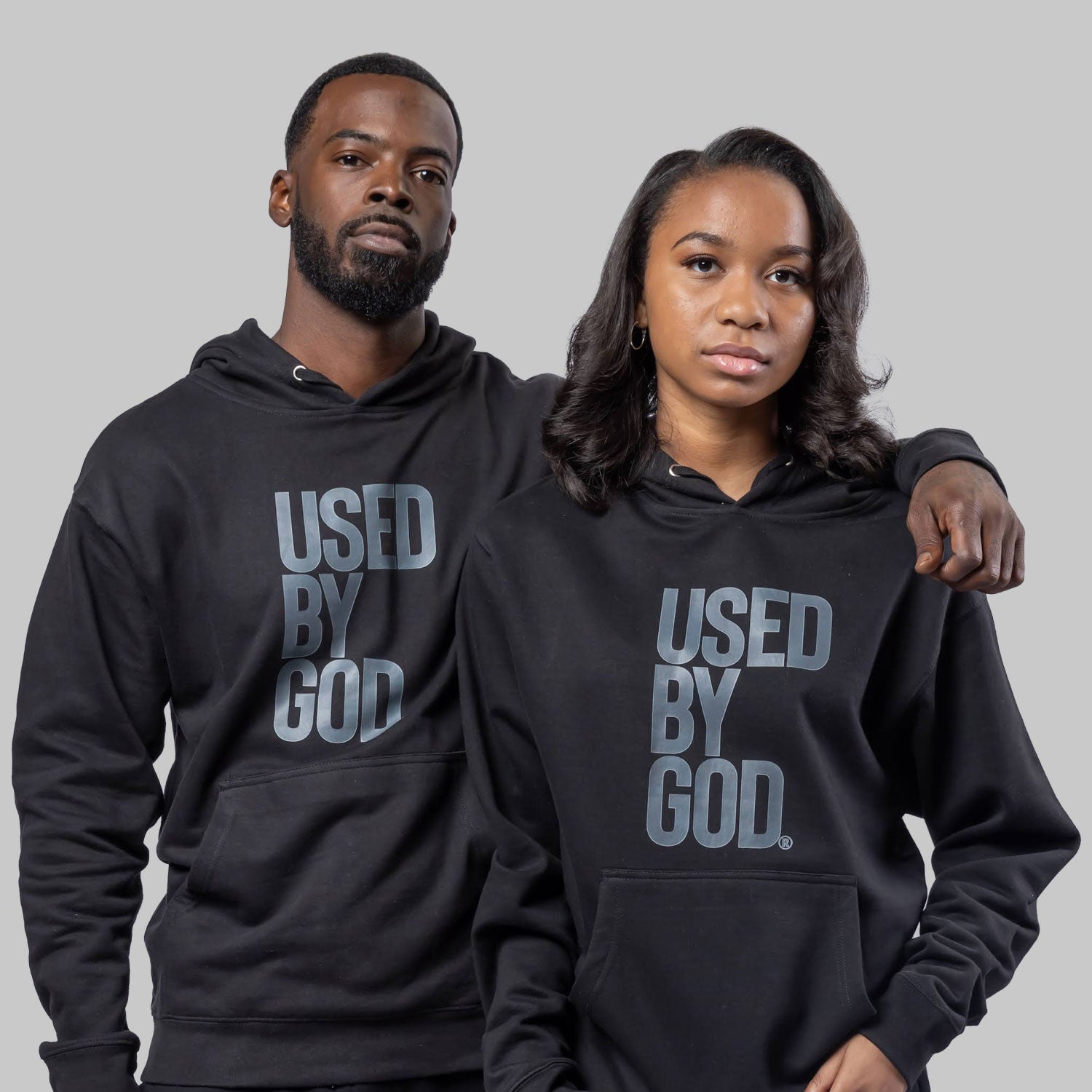 UBG LOGO COLLECTION
The intersection between inspiring designs and the confidence of knowing that God is your source. Step into the boldness of this design to level up your faith walk.
"Now unto him that is able to do exceeding abundantly above all that we ask or think, according to the power that worketh in us." Ephesians 3:20