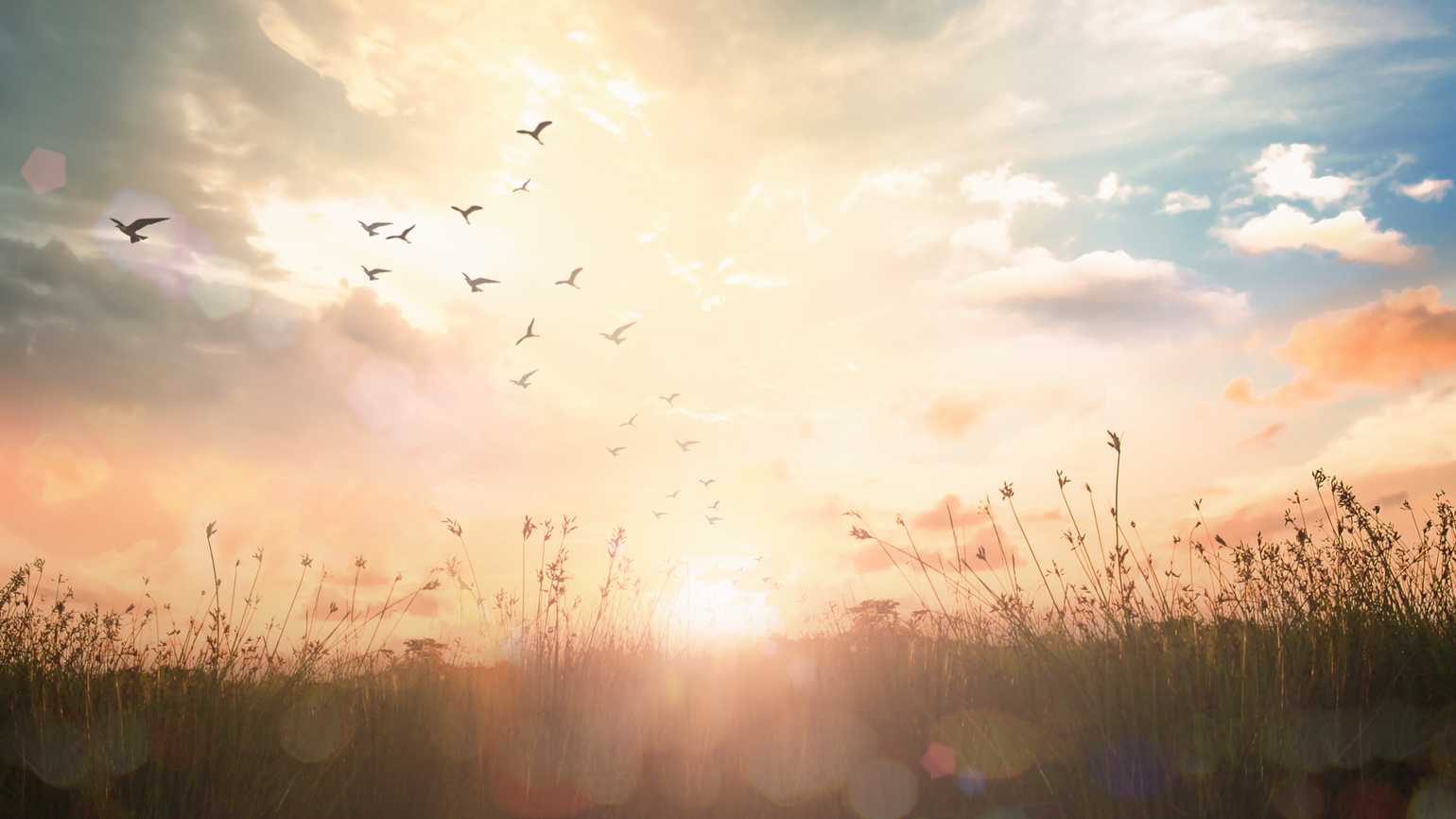 Coping With Financial Uncertainty And Financial Difficulty
The COVID-19 pandemic has left so many of us dealing with financial uncertainty and fears about our job security. During this time, it's important to hold on to God's promises and remember that we are always looked after in this world. Even during this time of uncertainty, there are various steps we can take to minimize our stress levels and feel more optimistic about the future. By following these tips listed below, you'll find you are better able to deal with financial uncertainty during the next year.
Accept What You Can and Can't Control
One of the most important steps towards facing your current financial situation is to accept what you can and can't control in this current moment. While it's so easy to get carried away and absorbed in feelings of fear, remember what God teaches us in the Bible. In Joshua 1:9, God says: "Have I not commanded you? Be strong and courageous. Do not be afraid; do not be discouraged, for the Lord your God will be with you wherever you go." Remember that God is here to guide you through even your toughest days. So many people have been affected by the job losses in the USA, but you must not blame yourself for this misfortune. If you have lost your job, work on what you can control, which is applying for new positions, collecting any assistance available to you, and auditing your financial situation.
Audit Your Finances
It's important to get to the root of your financial concerns. If you've recently lost your job, you may be worried about how you will pay your bills each month for the rest of the year. The best way to tackle these fears is to sit down with your partner or anyone you share your home with and work through your finances together. Account for everything you have coming in and out each month, and from there, you can create a plan to help you through the COVID-19 pandemic. You'll be able to notice the areas where you are potentially wasting money and adjust your priorities moving forward. From here, you can create a monthly budget, which you should stick to firmly until your financial situation stabilizes.
Focus on Fun and Free Activities
Just because you may find yourself on a strict budget, remember there's so much you can still do to enjoy yourself. Your television is a fantastic source of entertainment, and with great events like the upcoming Super Bowl, you will find plenty to keep you entertained. Host a fun and inexpensive Super Bowl party for you and your family, where you can enjoy a great evening safely at home without spending a fortune. Enjoy spending time in nature and walking outdoors every day, which is a free way to keep active and give you a break from being inside the house all day. By focusing on what you have rather than what you are lacking, you'll find more joy every day, even during the most challenging times.
Understand That Life is Full of Uncertainties
Nothing in life is ever guaranteed to us, and that's become even more evident during the recent COVID-19 pandemic. Try to challenge your need for certainty, and remember to place your faith in God during these difficult times. Know that God's plan for you will lead you to where you are meant to be, even if this means going through a period of unemployment or uncertainty. Lean into your faith and what you believe in during these difficult times to help you feel less stressed and concerned about the future. Recognize what triggers your feelings of uncertainty, and try to adjust your current situation to reduce the feeling of anxiety from certain events or people in your life.
Manage Stress and Anxiety
If you find yourself particularly stressed at the current time, you need to find effective ways to manage these feelings. It's only fair to the people around you to try and keep balanced and level headed during these difficult times. This will stop you from getting involved in unnecessary arguments or adding more stress to anyone's life. Make sure you factor exercise into your daily routine, as well as some time to relax and escape from the constant news cycle we find ourselves in. While you may struggle to sleep when you feel stressed, try to give yourself enough time to get eight hours or more of sleep a night. Finally, ensure you and your family are still eating a healthy diet, even if you find yourself on a tight budget.
Lean Into Your Community
We all need to rely on other people during difficult times, often more than we would like to. Ensure you are still surrounding yourself with your family and friends, who will be able to support you if you find yourself in a tough situation. If you've recently lost your job, don't alienate yourself from friends or previous colleagues, who may be able to help you through this challenging time. It's so important to keep talking about how you feel, so don't lock yourself away from the people who care most about you.
Know that Better Days Lie Ahead
Ultimately, the best way to get through the current situation and understand the job losses in the USA is to know that better days lie ahead. As God says in Proverbs 3:5-6, "Trust in the Lord with all your heart, and do not lean on your own understanding. In all your ways acknowledge him, and he will make straight your paths." While some days it is harder to keep positive than others, know that God is always looking out for you. Lean into this knowledge and hold onto God's promises to help you through the challenging weeks and months that lie ahead.
Financial uncertainty is incredibly hard to deal with on top of the current COVID-19 pandemic and fears about our health and safety. By creating a financial plan and budget and accepting what you can and can't control, you'll be able to remain more positive during this time. Remember, God promises to look out for you always and will protect us all through the challenges that we face this year.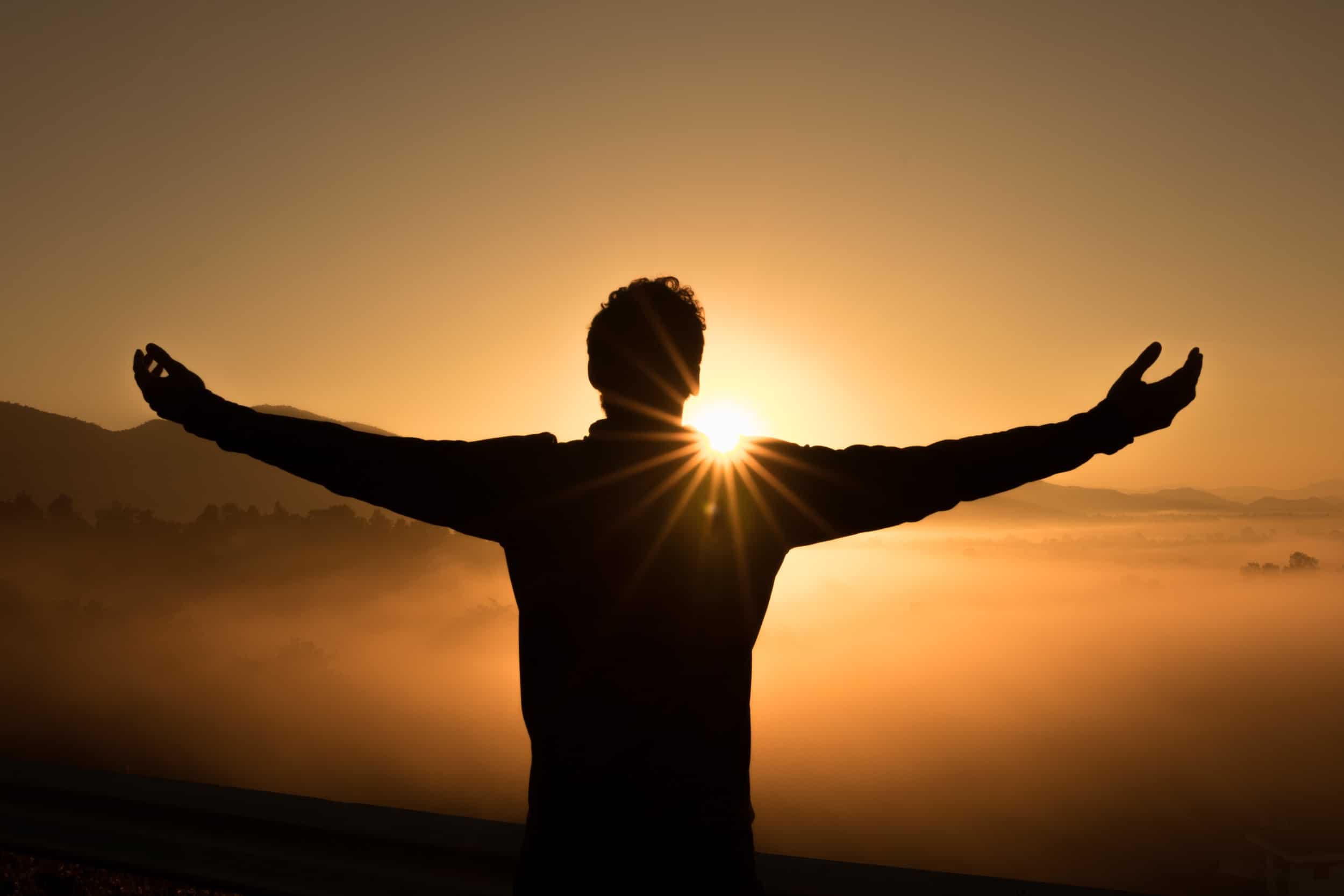 How to Find Your Purpose In Life
Finding Your Purpose In Life The past year has challenged so many of us in different ways and has left many people feeling like they are behind or lost in life. With everything going on around us d...
Read more